Affordable Homes
Reliability - Value - Choice - Quality
At Affordable Homes, we'll provide you with a stress-free building experience of your dream home. Our 20+ years of experience, practical building solutions, flexible design process and constant one on one customer service ensure quality and great value. With customisable plans and the capability to convert to your own original plan or even start new with us in-house, at Affordable Homes your preferences are no problem. Affordable Homes – it'll be the best move you'll ever make!
Top six reasons to build an Affordable Home:
We will ensure that your home is successfully completed to our high standard. Whether it is your first home, an investment property, or your dream home.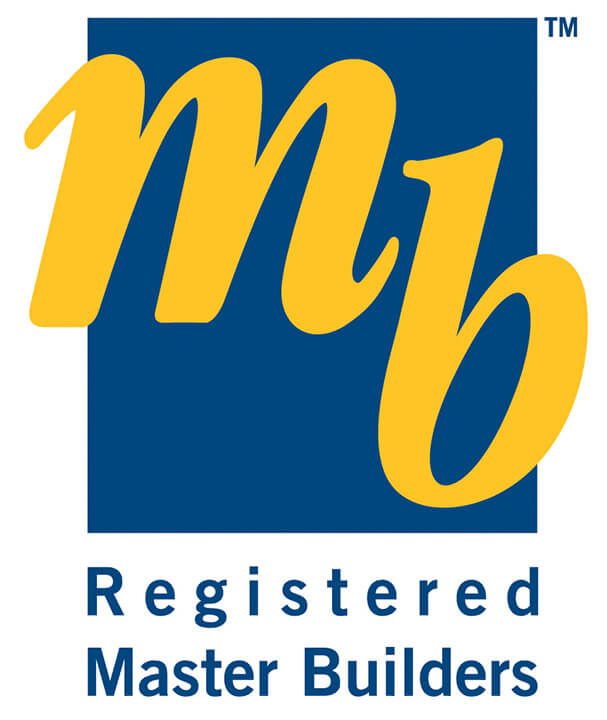 Reliability
We perform well consistently, our repeat customers, high rate of referrals and 20+ years of experience confirms this. With a personal and constant one on one service, you can rely on us to oversee every step and decision.
Value
Each and every home is built using high quality building products sourced from New Zealand suppliers at some of the most affordable and discounted prices.
Guarantee
Our 10 year Standard Master Build Guarantee provides protection in the unlikely event of defects in products or building methods. This membership has been maintained throughout the 17 years of our business.
Quality
Our quality control goes beyond even the stringent requirements of building inspectors. We ensure that the quality and affordability of your home is never compromised by one another.
Choice
Our operational decisions are made to fit with each individual lifestyle and budget. We have created 30 standard home plans for you to choose from, which can be customised to suit your needs – we understand the importance of flexibility. Alternatively, we can price and build your own plan or start fresh with our experienced guidance – all you have to do is ask!
Finance
We have many options available to help you build your new home if so required.
Visit our showhome
Come and visit us at our showhome or make an appointment with to receive your no obligation consultation. It'll be the best move you ever make!
Request a visit
My husband and I have just finished building our second home with Tim and Kirstie at Affordable Homes. People say that 'building is stressful'. We never found that to be true. Our initial quotes were exactly what we paid at the end of the build and we were given completion dates that were accurate both times. Tim always communicated with us throughout the builds and nothing was ever a problem. Would we build with Affordable Homes again? Absolutely! – Renee and Mat
We have built with Tim and Kirstie from Affordable Homes twice now and are wanting them to do our next build. Tim's great to deal with, the price is great and the quality of the homes are spot on. We recommend Affordable Homes to everyone we know who is looking to build. – James and Jasmin
We've built twice with Affordable Homes and both times were great. Tim was always happy to go through anything and nothing was too much hassel. He was great to deal with, open and honest and we would recommend Affordable Homes to anyone – Halee