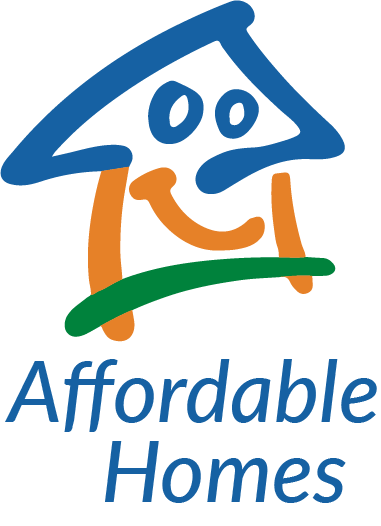 Affordable Homes
Meet Tim and Kirstie, the husband and wife duo behind successful Tauranga business, Affordable Homes. Based in the Bay of Plenty, Affordable Homes builds beautiful, quality and affordable homes.
The pair moved to Tauranga from New Plymouth in 1998 for the spectacular lifestyle that the Bay has to offer. Fishing and outdoor activities are one of the many pastimes they love to enjoy.
Tim and Kirstie have owned and operated Affordable Homes for the last 20 years. Tim has had over 20 years experience with the Affordable Homes brand. Following in his father's footsteps, Tim chose a career in the building industry at a young age. Affordable Homes was once a nationwide company until Tim and Kirstie purchased the franchise in 2001. The pair then purchased the name and brand at the end of 2011.
Passionate about seeing a project move between the various stages of design and planning, Tim and Kirstie say the simplicity in their building process sets them apart. Affordable Homes is all about making the overall experience that much more enjoyable. Most of all, they enjoy each exciting handover to clients who they choose to work closely alongside throughout the entire process.
Tim and Kirstie are proud to have been getting the job done for over 20 years. Their aim is always, to provide a personal, easy-going service full of one on one communication. These factors paired with an affordable and quality product, have undoubtedly been the key to their growth, returning customers and high number of referrals.
Give Tim and Kirstie a call at Affordable Homes today or make an appointment to view the Affordable Homes showhome. You won't regret it, it'll be the best move you ever make!